REX High Performance
Y-BLOCK SPECIALISTS
SUPERCHARGERS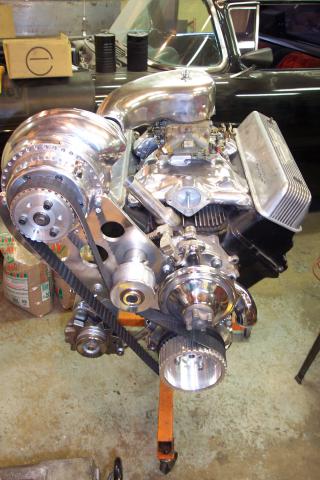 AIR FILTERS
REX HP has been manufacturing supercharger kits for over 25 years. We offer a line of standard kits as well as 'one off' custom kits.
Our 'exact match' aluminum air filter assemblies are unique in that they feature the exact same THUNDERBIRD emblem as is found on the 1957 FORD cast aluminum valve covers. There are 5 models including dual quad and tri-power carb applications.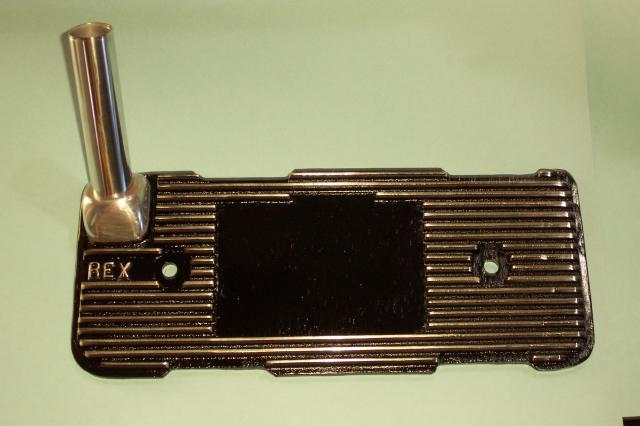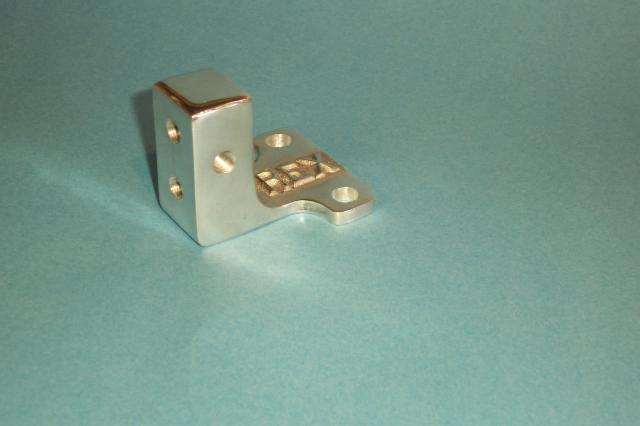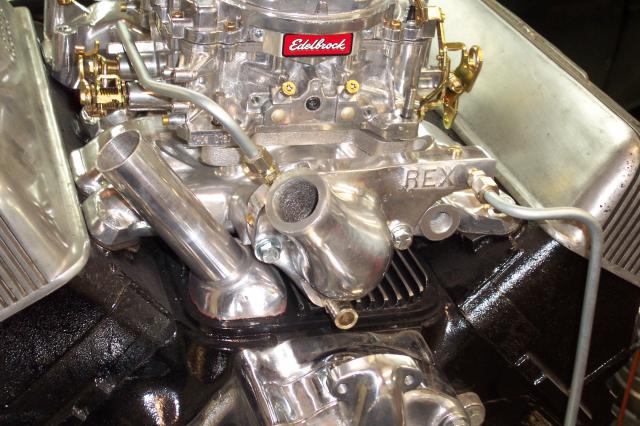 VALLEY COVERS
ALTERNATOR BRACKETS 
FUEL BLOCKS
THERMOSTAT HOUSINGS
These aluminum alternator brackets match our air filters, superchargers and thermostat housings.
This is a real problem solver! The housing and fuel log are combined into one casting to provide a sturdy mounting point for the fuel line.
This fuel block is designed to fit between the carbs on a dual 4 barrel intake to connect the fuel lines from the pump to the carbs.
This is the only finned aluminum valley cover that fits all intakes, including the FORD stock dual barrel intake.
PRODUCTS